Canon Eos Utility Download Mac Sierra
4,6/5

1175

reviews
Mac OS X Compatibility. Canon is currently verifying operations of its software when used with Mac OS X Sierra v10.12. EOS Utility 3.3.0. Map Utility 1.7.
Update to the latest version of EOS Utility (your version is rather old. EOS Utility 2 is now at version 2.14.31.) If you go to the Canon website to download it, you'll need to check software for 'Sierra' (not 'High Sierra' even though they have a High Sierra section. The last time Canon updated those programs, 'Sierra' was the latest OS. So they haven't added them to the 'High Sierra' section yet even though they DO work. (I run High Sierra with the latest versions of software and am able to connect to my cameras.) Next, how are you launching EOS Utility? When I download EOS Utility for my cameras (5D IV, 5D III & 60Da) I get a directory called 'EOS Utility' and inside that directory I find something named 'EOS Utility' (which, oddly enough, is really the 'EOS Utility Launcher' and not the real EOS Utility.
18 rows  We have discovered some issues with the compatibility of Canon's Camera. Jun 20, 2018  Canon software updates: here they now work under MacOS Sierra (EOS Utility 3.5.10). Go to Software and select the version for OS X El Capitan 10.11 (currently the section for Sierra is still empty on the site). Canon software updates: working @ MacOS Sierra. Canon software updates: working @ MacOS Sierra. Working @ MacOS Sierra (EOS Utility 3.5.10).
I also get two sub-folders. One named EU2 and another named EU3. Inside those sub-folders are 'EOS Utility 2' and 'EOS Utility 3'.
Make sure you download and install EOS Utility 2 version 2.14.31. You can get it here: (while you're at it. You may as well also grab the latest versions of Canon Digital Photo Professional). Mad Max Mac Download. Now directly launch 'EOS Utility 2' (do not use the 'EOS Utility' launcher). I've noticed the 'launcher' doesn't detect my 60Da.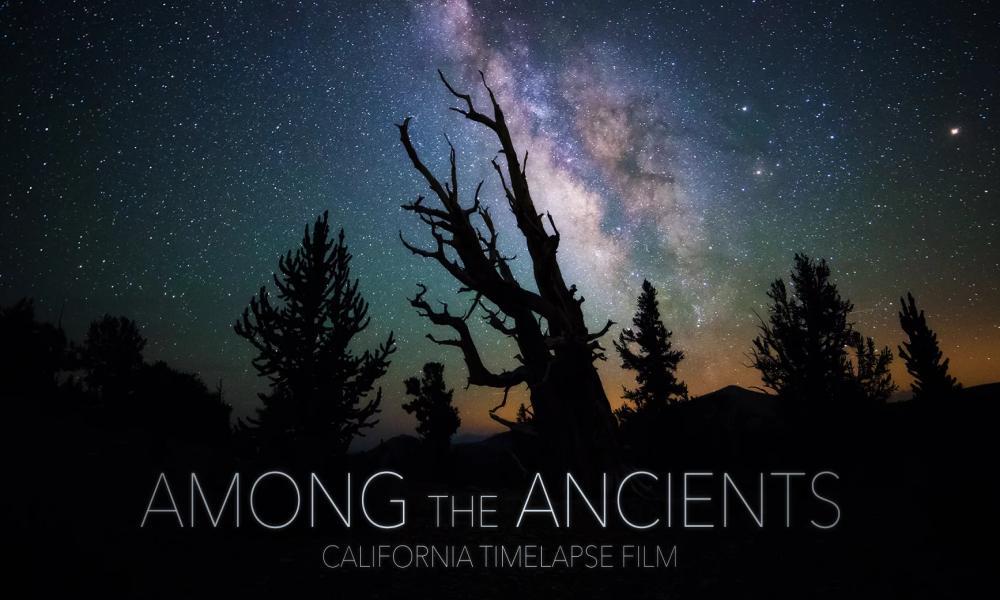 It DOES detect my 5D IV if I connect via WiFi. However if I directly launch 'EOS Utility 2' then it has no problem detecting and controlling my cameras. Two more things.
If you use a USB hub. Bypass the hub and connect directly to the camera. I've gone through a series of USB hubs and find *most* of the hubs I've used are rubbish. I have a Belkin brand USB hub which always works.
I have a Sabrent USB hub which works when first connected. But if the Mac goes to sleep and wakes up, the hub doesn't work (I have to disconnect and re-connect the hub). And I have had other hubs that didn't work at all (now in the trash bin.) I've had other hubs for which *some* devices would show up. And other devices would not (but those same devices showed up fine if they were directly connected to the computer). USB hub quality is all over the board and I generally don't trust them unless I've thoroughly tested a lot of devices and over long periods of time (only my Belkin brand hub _always_ works no matter what.) Also make sure you use the proper Canon-supplied cable. (I only make the 'cable' warning because with the vast number of cellphones and other devices that use USB cables merely to CHARGE the devices. There are now USB 'charging' cables that only bother to connect the pins that deal with power.